We Buy Cars at McGonigal Buick GMC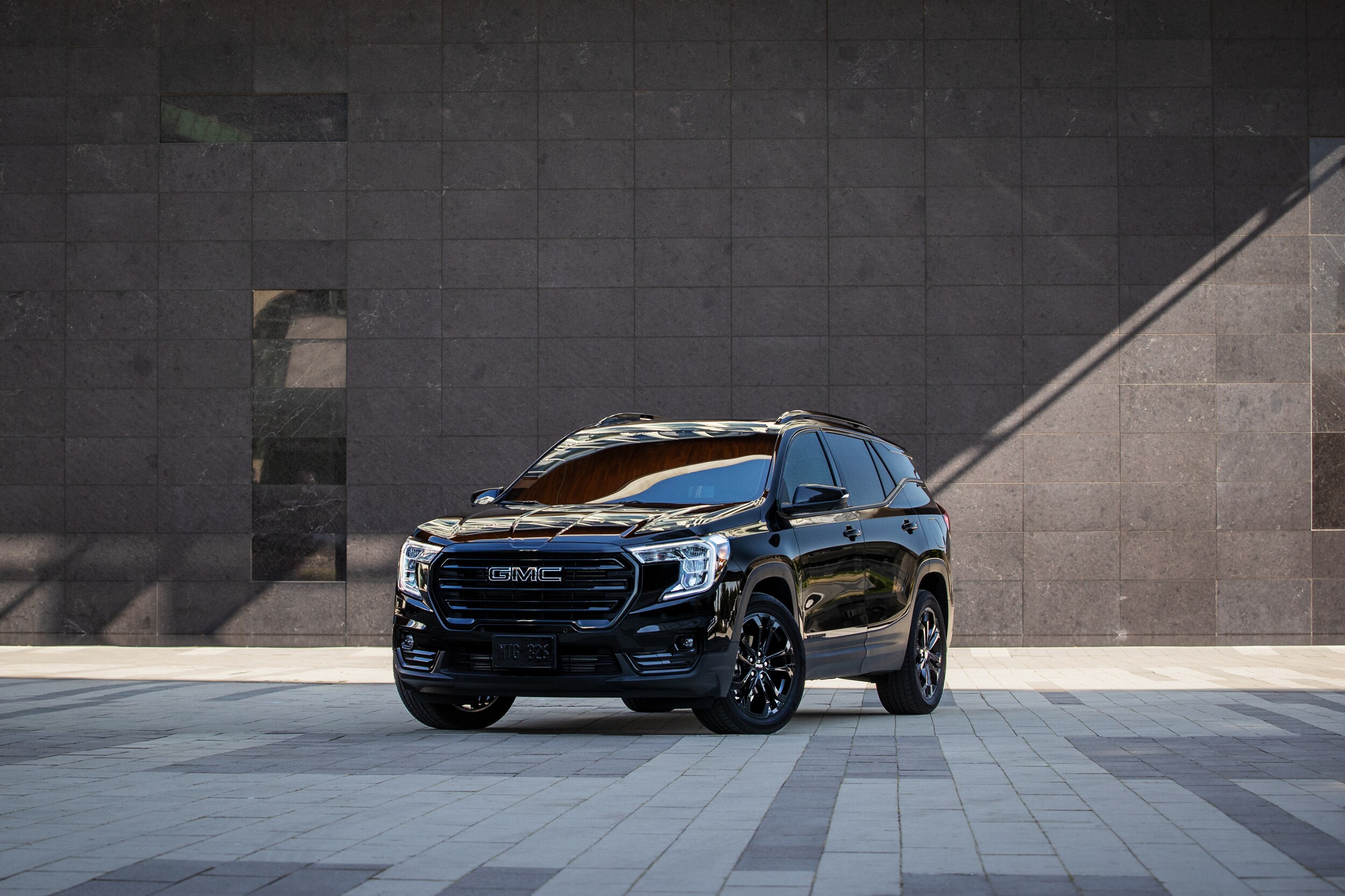 Get More For Your Vehicle
---
Here at McGonigal Buick GMC, we're always on the lookout for high-quality pre-owned cars for our used car inventory. If you're thinking about parting ways with your vehicle, we buy cars, and we'd be happy to help you get the most out of your selling experience here at our dealership. We offer a hassle-free way to get a great price for your car and take the next steps during your automotive adventure, and we offer a variety of helpful resources to help you breeze through the process. So, if you're eager to get started, feel free to connect with us to learn more about how we can make the sale of your car as simple as possible.
Reach out to us today to learn more about selling your car at McGonigal Buick GMC!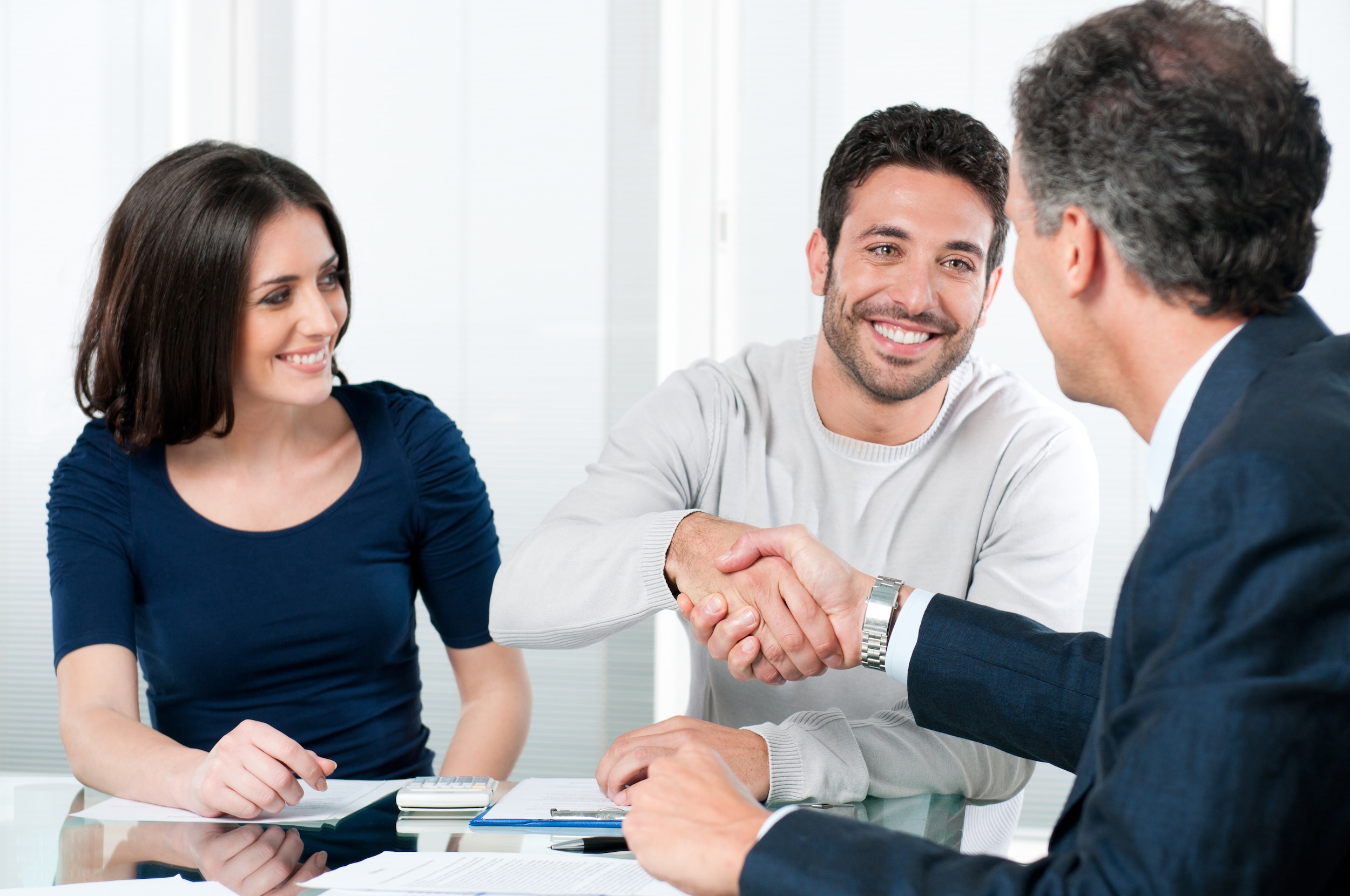 Why Sell to Our Dealership?
---
Curious about why drivers choose to sell to us instead of selling privately? Here at our dealership, we understand the pitfalls that can plague private sales, and our goal is to avoid them so that you can ease your way through a sale without having to jump through any hoops.
Private sales can be riddled with headaches ranging from having to advertise your car to having to entertain strangers who waste your time with lowball offers. When you sell to our dealership, you can count on a smooth, easygoing process that leaves you feeling confident about every step of the process. Our team has plenty of experience with buying cars, and we strive to make your sale as positive as possible.
Find the Value of Your Car Online
---
You can use the KBB Instant Cash Offer tool on our site to get an estimate of your car's value. Simply enter a few key details about your vehicle, such as its make and model, and the tool will automatically generate a value estimate based on the details you input and current market values. You can then bring your KBB Instant Cash Offer to our dealership, where we can look over your vehicle and help you make the next moves towards getting more out of your car.
KBB Instant Offer